L.N. Williams — Writer, Designer, Cartoonist, Printmaker, based in San Diego, CA
I was approached to write a piece for The Plaid Horse in November for the equestrian fitness challenge "No Stirrup November".
Date

2018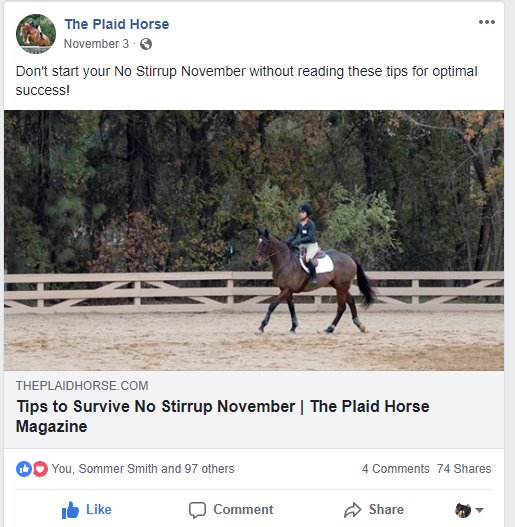 Article on Facebook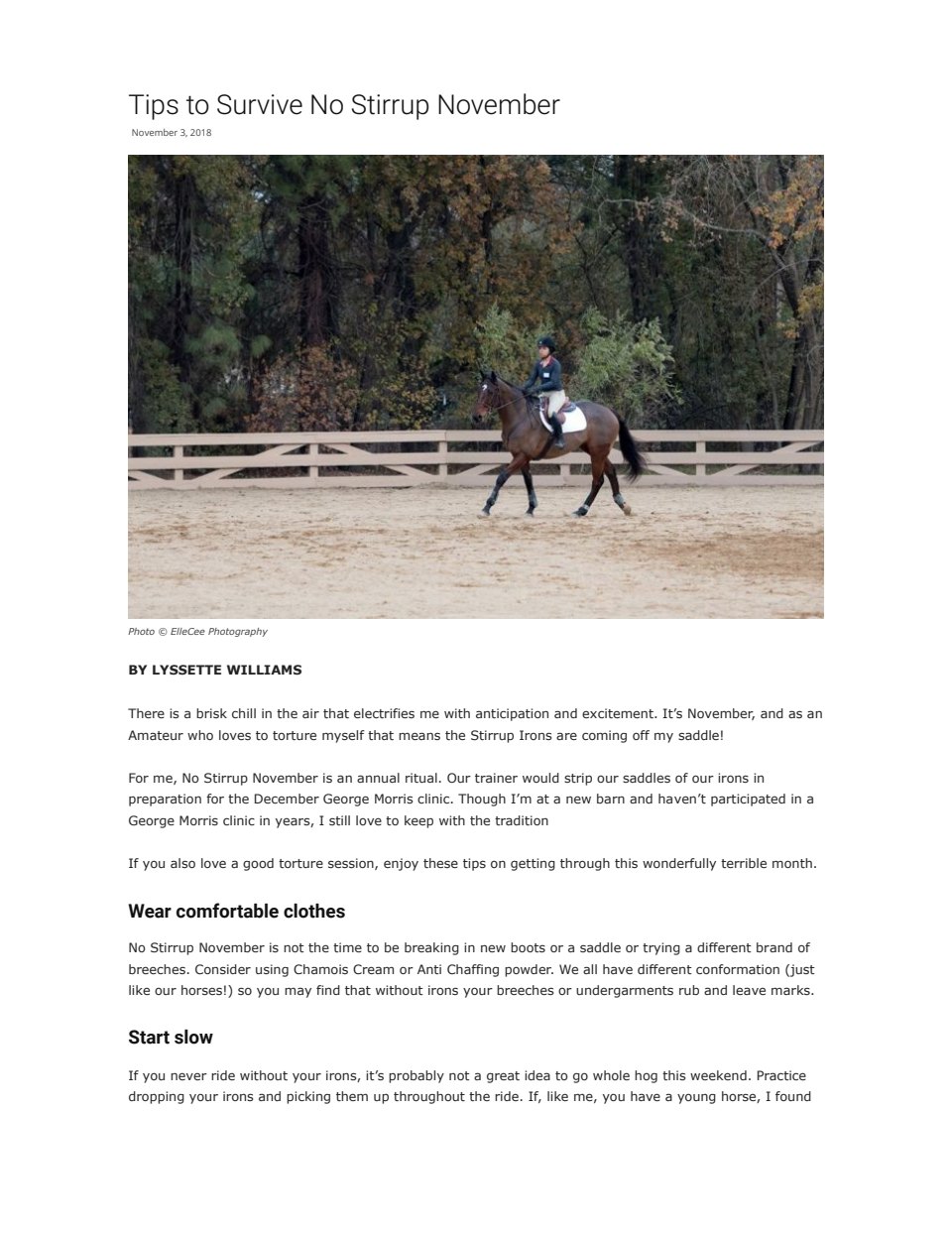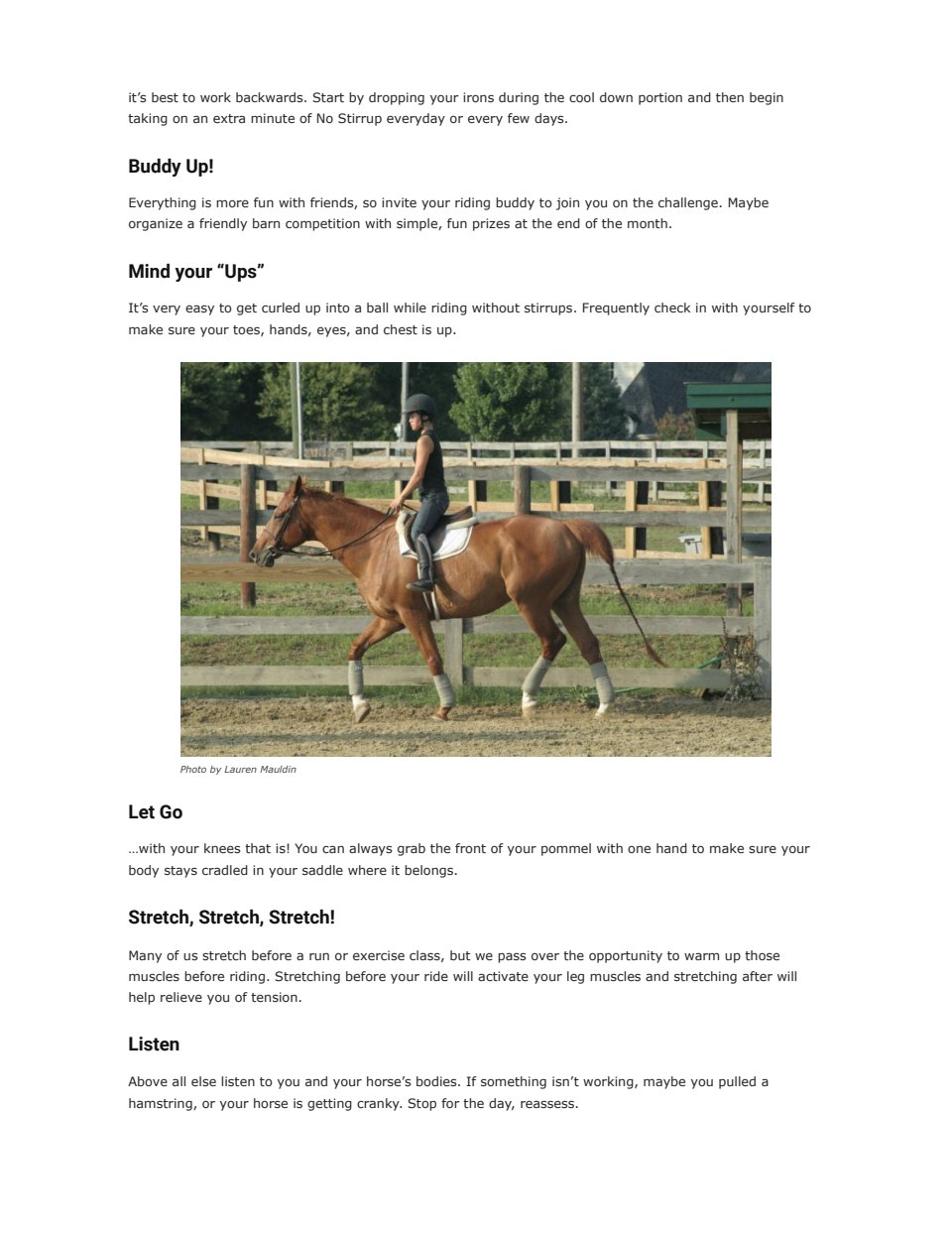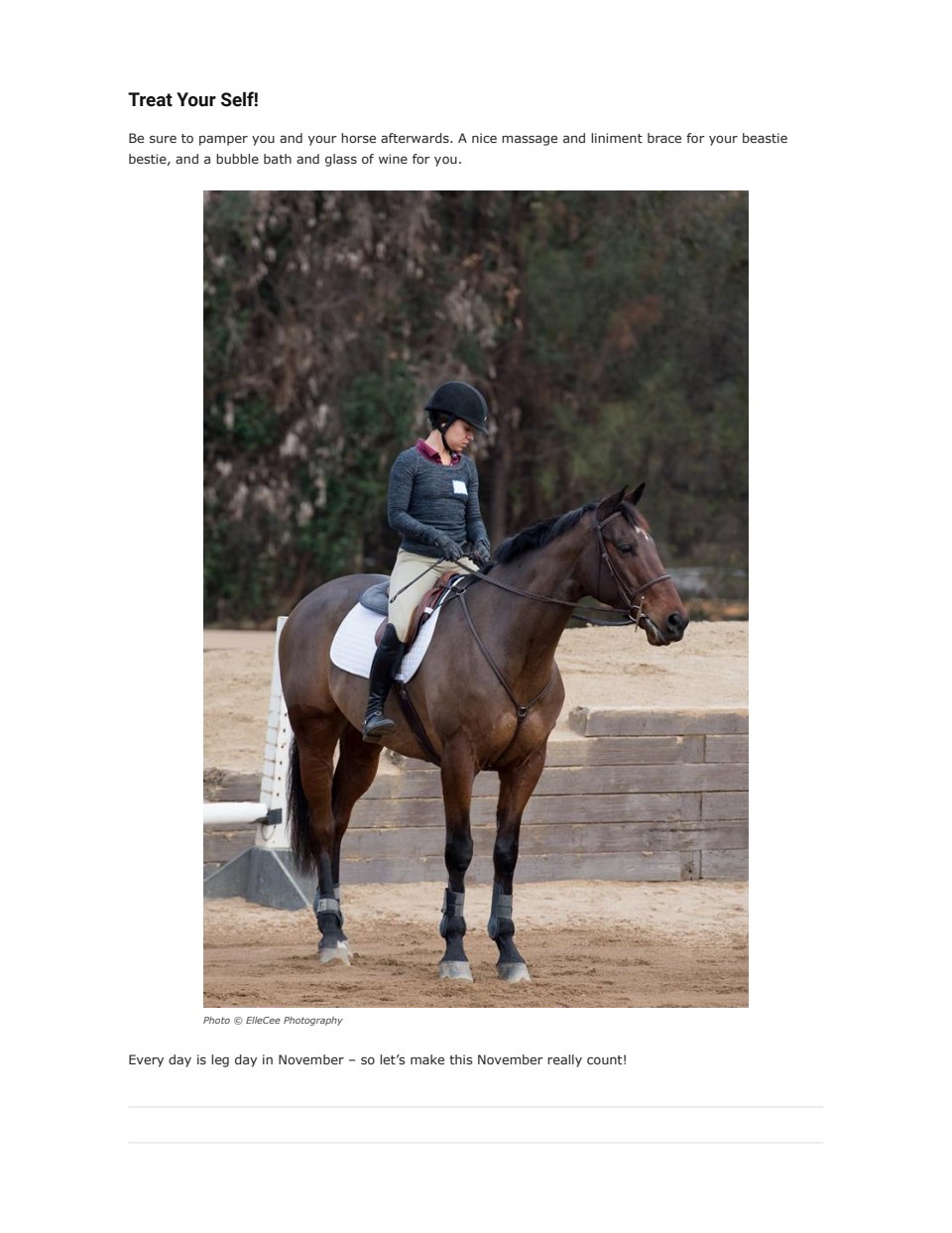 Tips to Survive No Stirrup November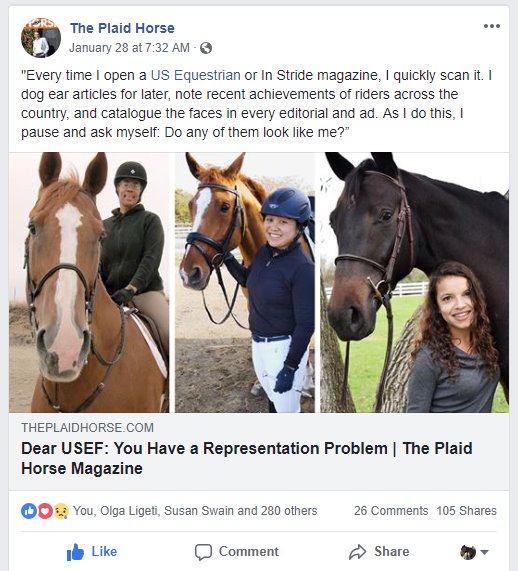 Open Letter on Facebook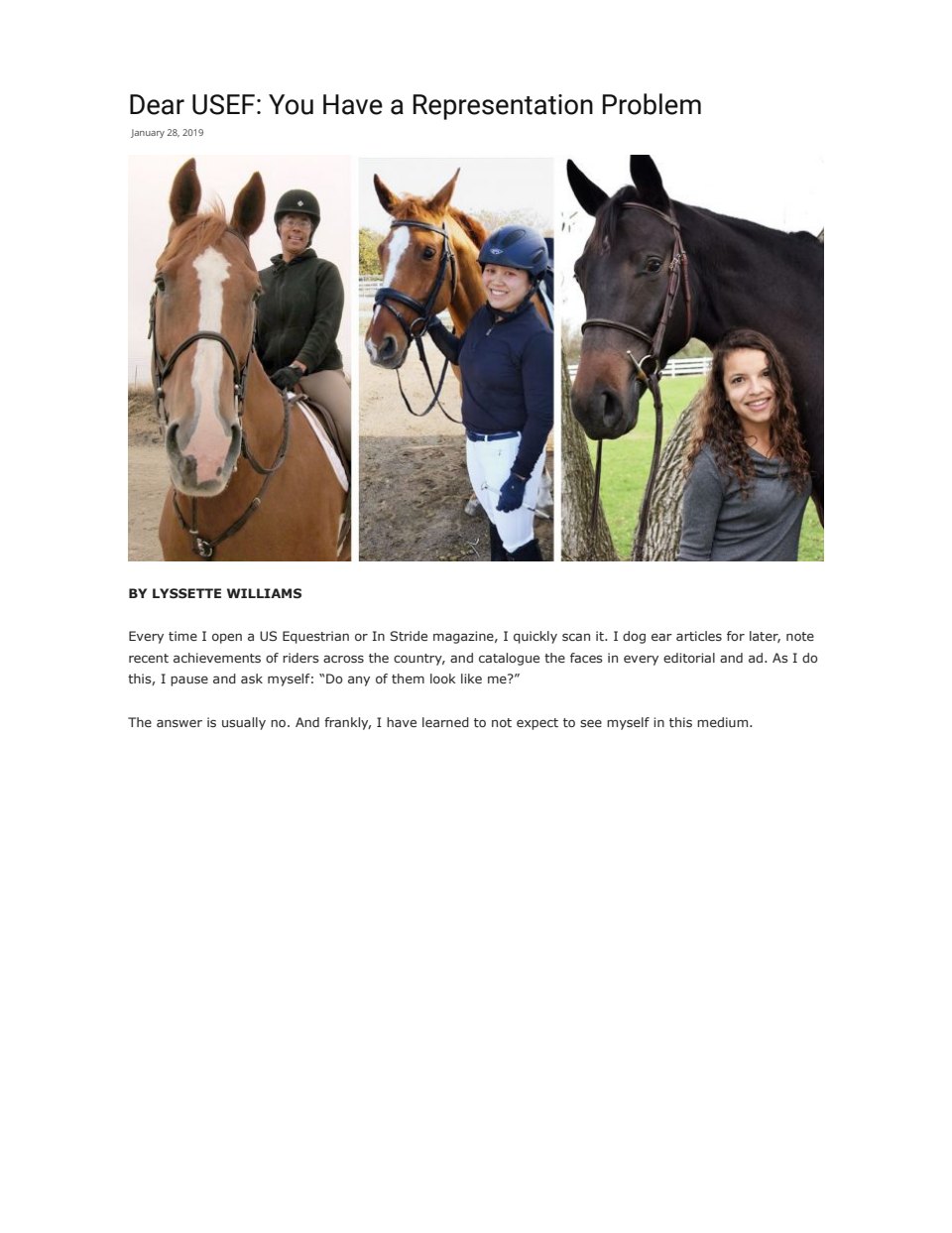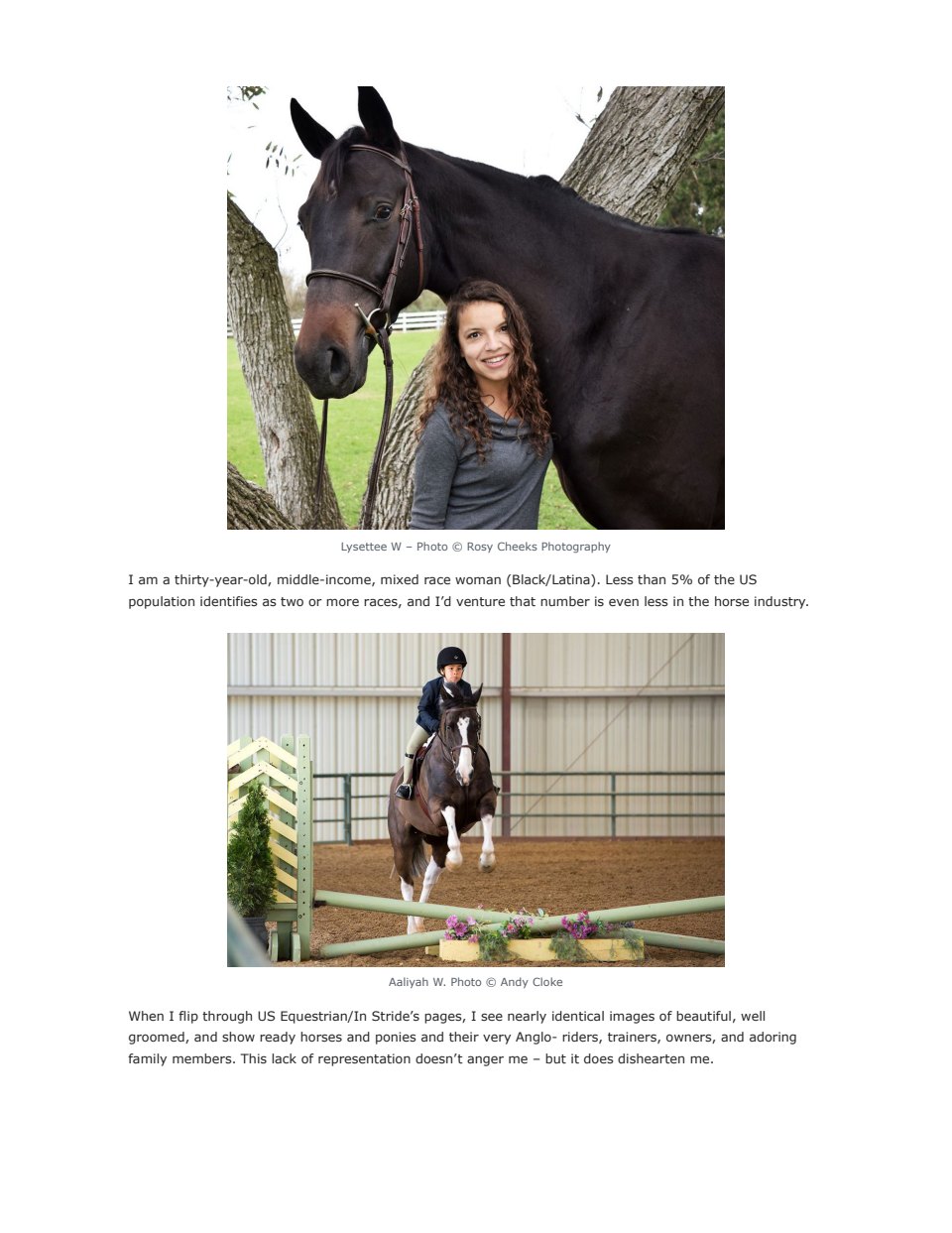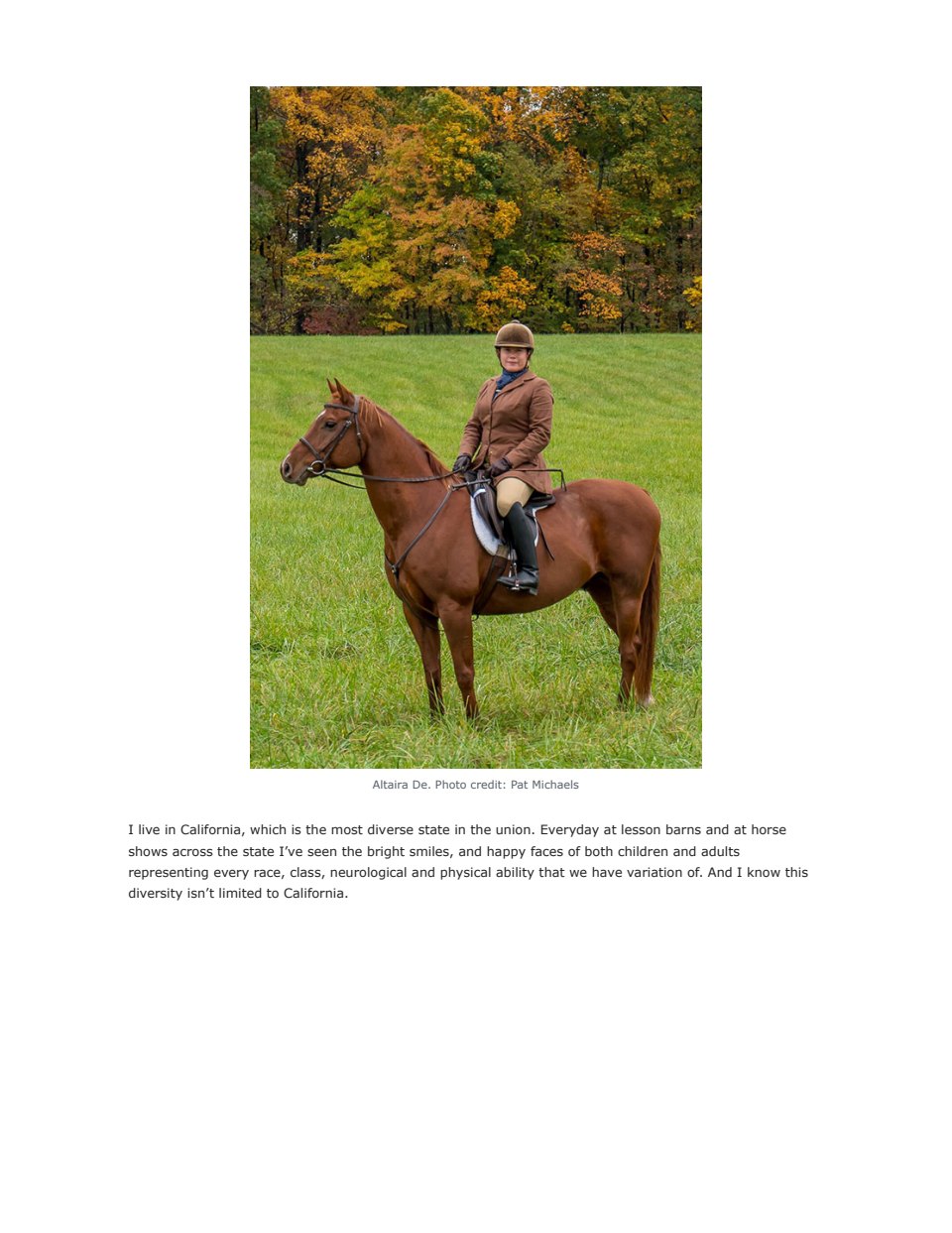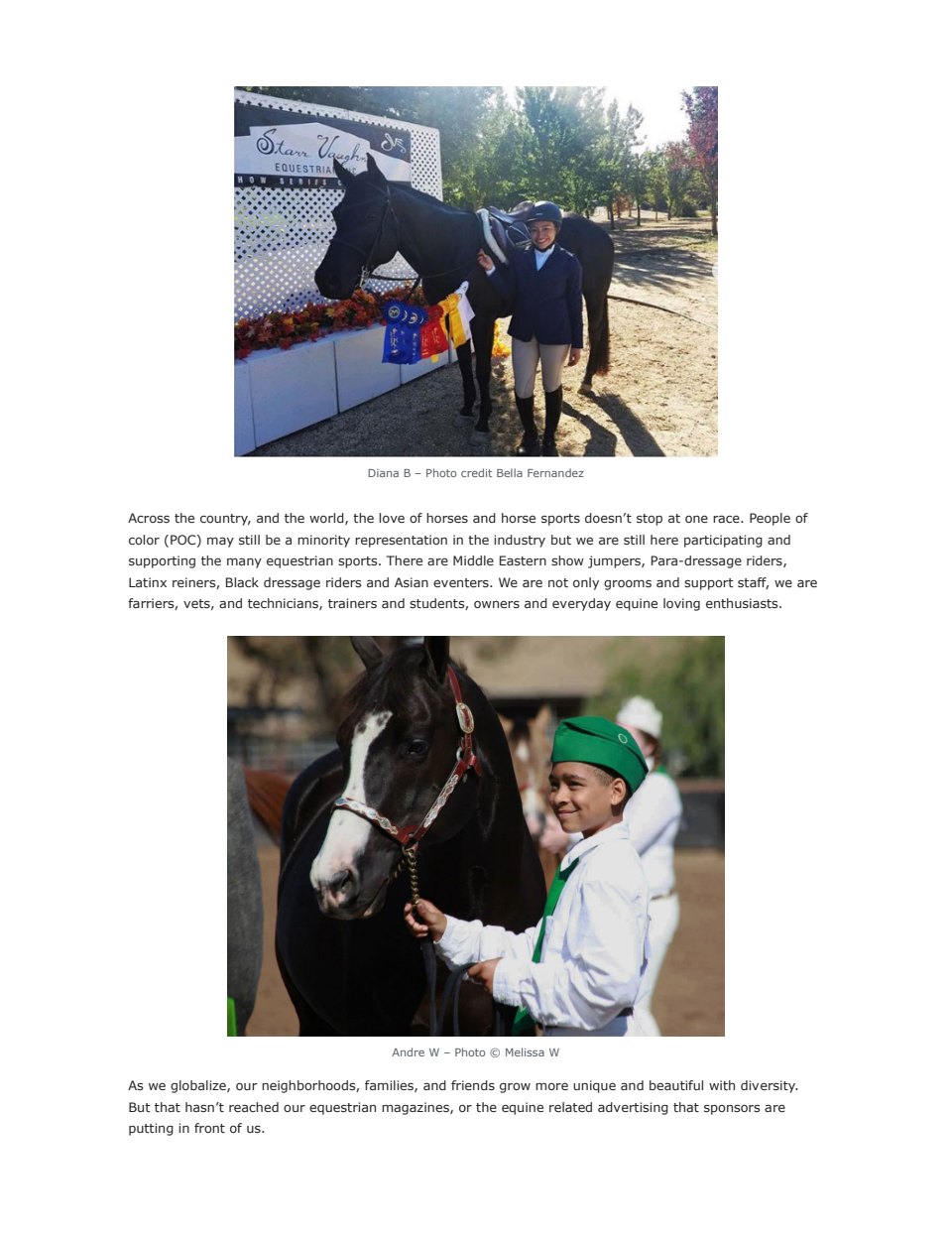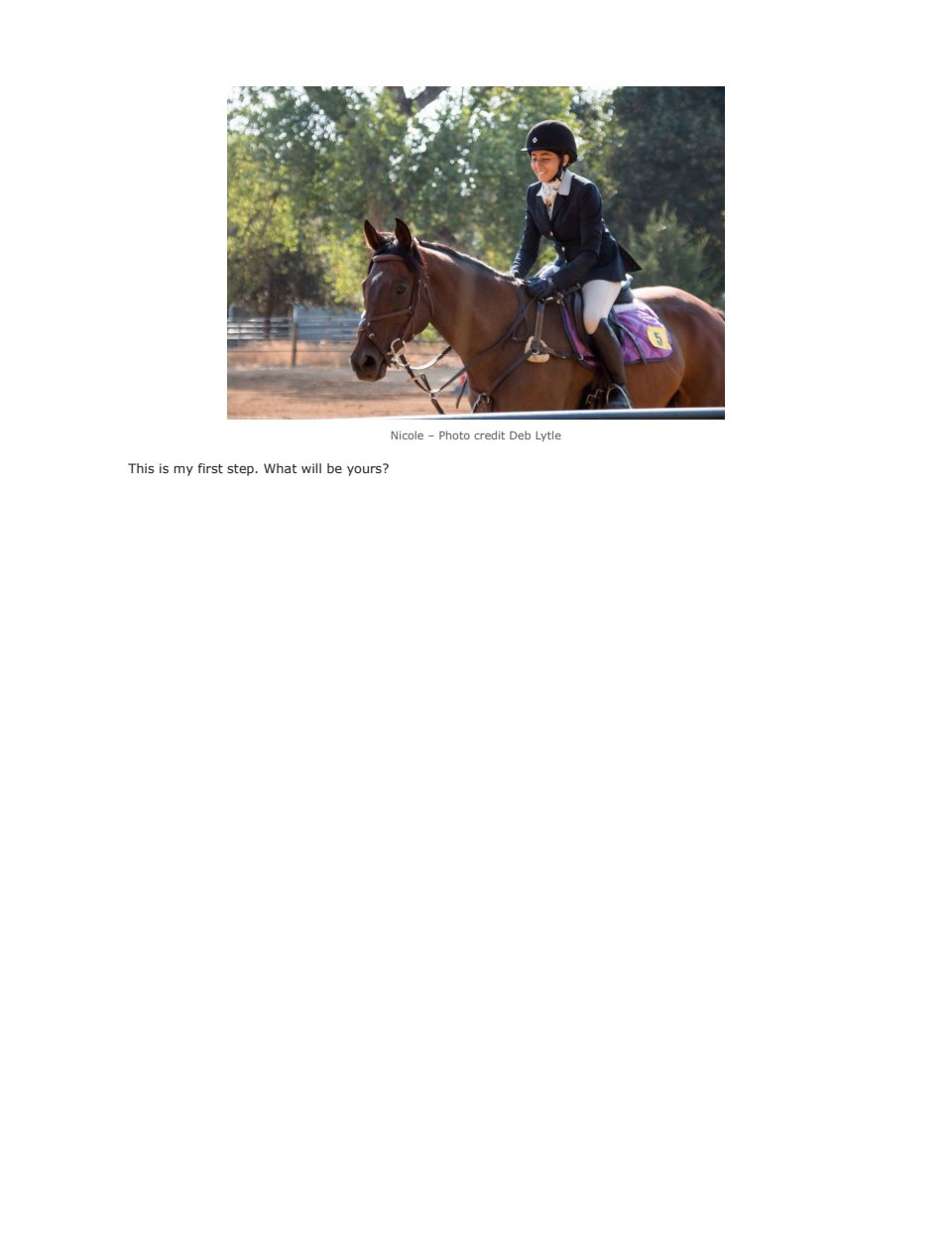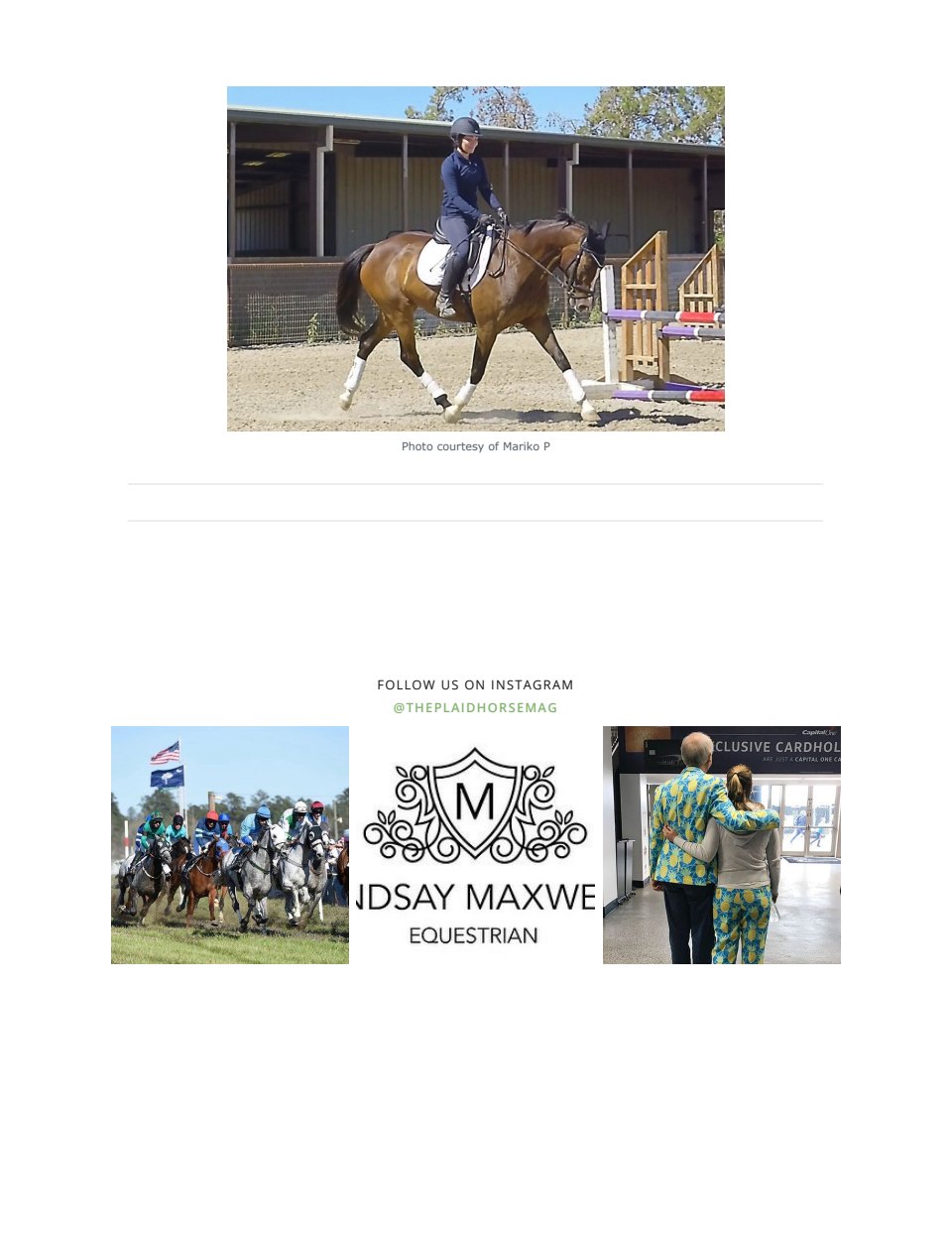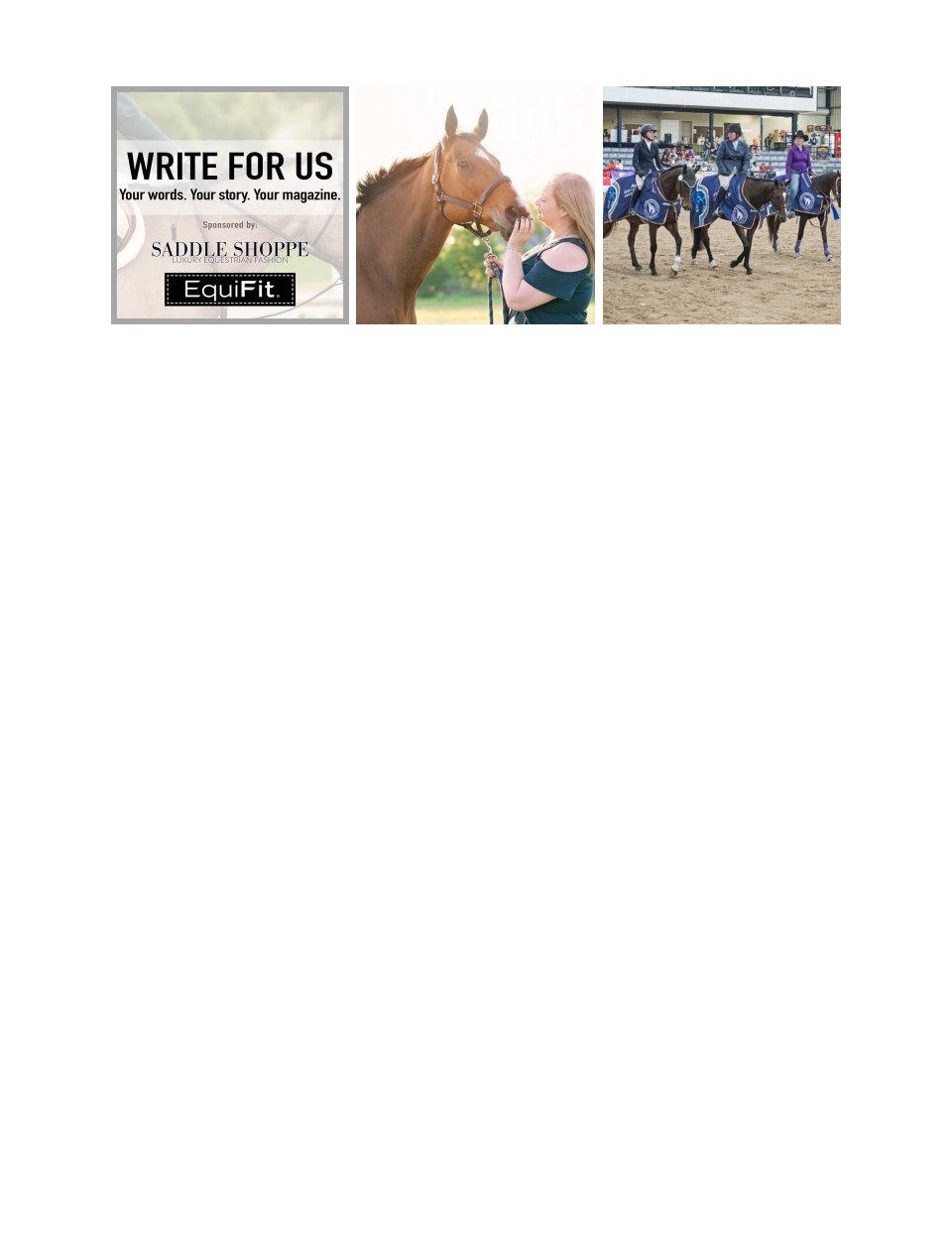 Dear USEF – You have a representation problem.
Previous
Mercury Moon Yoga
Next
Printmaking